What a year folks! The Covid 19 pandemic has really shaken up this year. while most countries have fully recovered, some like the U.S still have major increases in new cases. If there is one thing we learnt from this pandemic, it is that our mobile phones are our number one source of entertainment. While staying at home with your gadget everyday sounds cool, everyone eventually gets tired and bored of the apps you use, which is the worst feeling ever! Has your phone become boring too? Or do you need to shake up your apps and welcome something new? Then it about time to brush up your apps list on your phone and get more exciting applications for your mobile devices. These apps range from business, navigation to downright fun and entertainment. Here are amazing mobile apps you must have on your phone in 2021
1. AIR DROID
Air droid is an amazing mobile app that lets users transfer files (ranging from music, videos, document and applications), send and reply messages on social media accounts on your desktop, and control mobile devices remotely. This app possesses a premium account choice which unlocks more options like remote access, folder transfer, cloud storage and so much more!
You can download this app on google play store for android and the apple store for iPhone.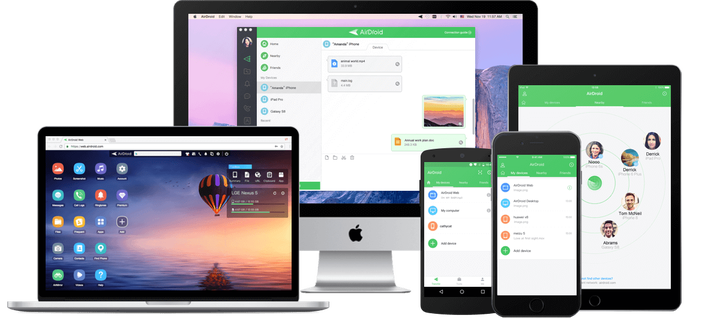 2. SHAZAM
Ever forgot a song title but only remember some of the lyrics? Or have you heard a song in public that's unfamiliar to you but you seem to like? Shazam is your ultimate solution! With only a click, Shazam instantly identifies any music that's playing at the moment. It is an amazing software that is designed to recognize the music playing close to you and provides the song title along with the artist's name. How cool is that! you are required to download the mobile app, and desktop software to successfully connect both of them together. Best of all? It's totally free!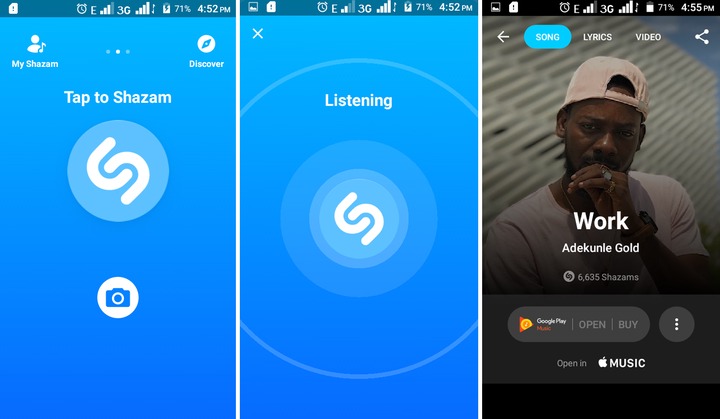 3. TIKTOK
Tiktok is an online, viral video mobile app available on all platforms. It is used to create short comedy skirts, lip-sync, and talented videos. It has amassed over 900 million downloads from people all around the world and the numbers just keep growing! Tiktok is a fun and addictive, social and most of all, entertaining!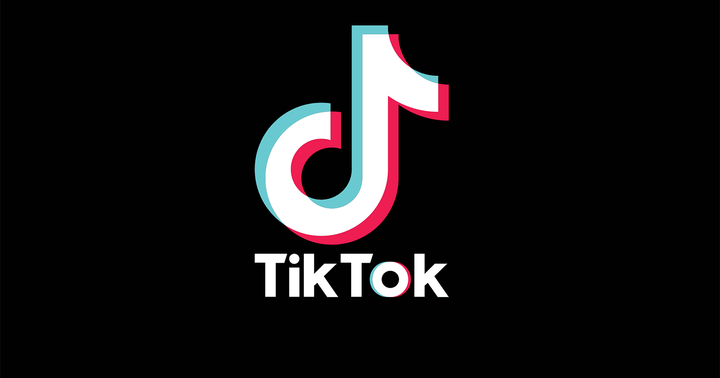 4. SWIFTKEY KEYBOARD
Do you have a habit of cleaning mistakes when typing fast every two seconds? Do you feel like sometimes the keyboard cannot keep up with your speed? Then the SwiftKey keyboard is the best solution! SwiftKey is one of the best virtual keyboard software of all mobile apps . Its prediction technology is through the roof! It allows full customization on background wallpaper, keys color and effect to the user's preference. This app is available on mobile stores. (google play and apple store).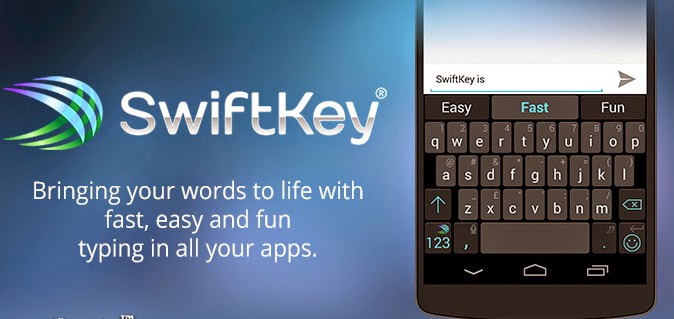 5. HULU
Are you a movie lover? Interested in watching the HD quality movies and series? Hulu software provides the best streaming services of all time, presenting good quality movies and series all at a fair price. You might ask, Isn't this just a Netflix photocopy? Well, Apart from delivering some of the best shows, Hulu prides itself in providing more programs that will "enlighten" their audience rather than just entertain them.
It is a great alternative to YouTube and Netflix and is growing increasingly popular. It is available on all mobile platforms and online as well.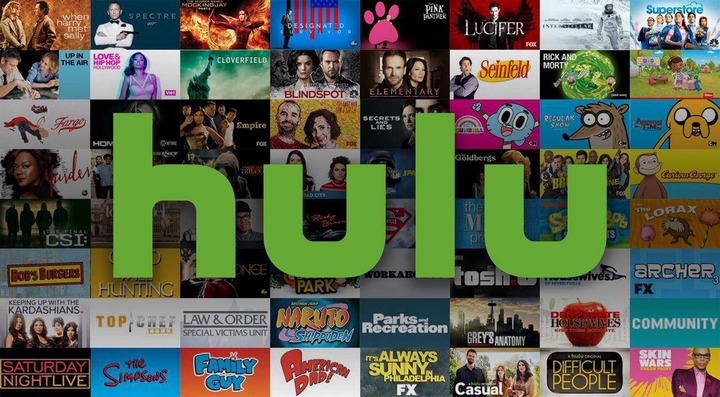 Make sure to check out apps you can use to makes your photos stand out!