Everybody love to play the top best games! Whether gaming on Android or iPhone, Some people prefer to Play games that are simple, basic fun games while others prefer action, thriller and downright adventure! What's best? These games are free on mobile stores!
Our phones have become our number one source of entertainment right now. This multi feature device can perform various functions from calling and texting to taking pictures and playing amazing games.
Need new, entertaining, FREE games right now to entertain yourself? They read on below!
These games are available for both android and android platform. They are amazing in game-play and entertainment, guaranteed to get your friends begging to send it to them!
Here is a list of the Top Best Games You Must Play For Android and iPhone!
1. ANGRY BIRDS (Android / iPhone)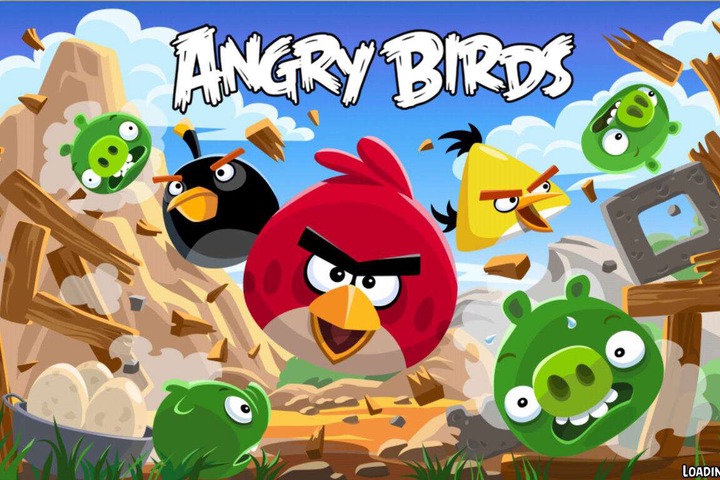 Some people know the animation (cartoon), but a few people know it started from a video game!
You control launching birds in different sizes and abilities to destroy fortified structures created by invading pigs! As the stages go higher, so does the difficultly. So prepare to crack your brain on this own. Angry birds is a fun, simple, high score type of game. It is easy to play, have a vast amount of stages and is available free on all mobile app stores!
2. REAL FOOTBALL 2020 (Android / iPhone)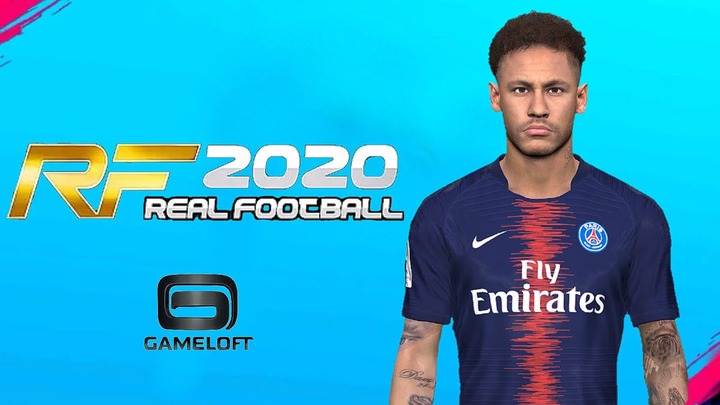 Are you a football fan? do you love taking cups and being the champion of all time?
This is for you!
Real football 2020 has all you could ever ask for, all leagues and tournaments, all players in their recent respective clubs and a lot of ball and stadiums to play with! the controls are magnificent, allowing easy game-play for all players. the graphics are also mind blowing! there is more; you can now play online mode. so build up your team and play against players from all around the world!
3. DEAD EFFECT (Android / iPhone)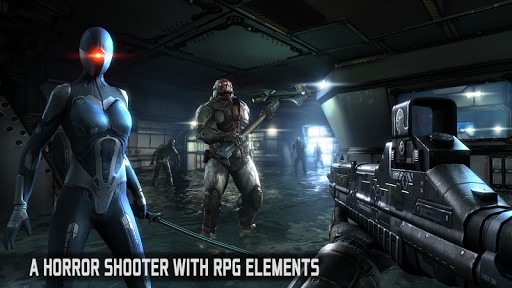 SCARY, HORROR and THRILLING all in one!
Being the only survivor in a spaceship, you fight through terrifying monsters and zombies to figure out what went wrong in the universe!
It is a third person shooter game, equipped with weapons of destruction to rip through the zombies coming at you! The graphics are amazing, and the gameplay is very captivating for all players.
Do not play this game at night alone!
4. WORD GAME (Android / iPhone)
For those who like educative, puzzle like games, then this is your spot!
Pass the levels by connecting random letters to form different words. This game would exercise your use of the dictionary, and your ability to think outside the box!
It is available in all app stores free!
5. TEMPLE RUN (Android / iPhone)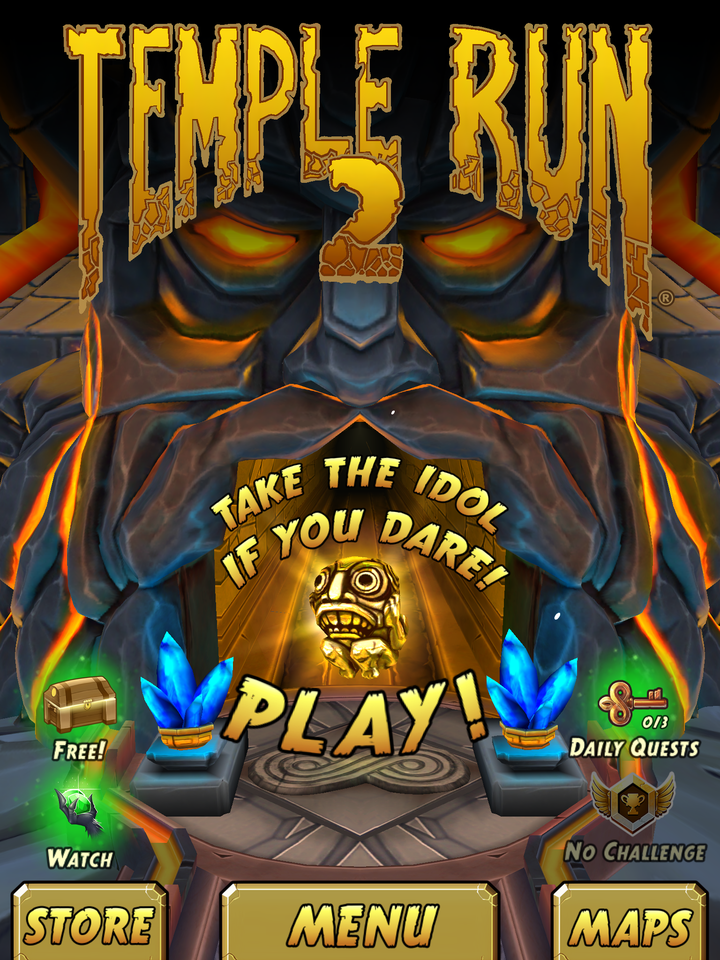 Become an explorer! Steal the gem of life from the most dangerous places in the world and escape in the most entertain way possible!
Temple run was the first runner game that was developed. You run and turn by swiping on the screen to reach the longest distance possible. Avoid dangerous obstacles and the horror beast following you and escape! It is a high score build up game, so do not worry about finishing it in a few days. Once you start, you won't stop!
6. PUBG (Android / iPhone)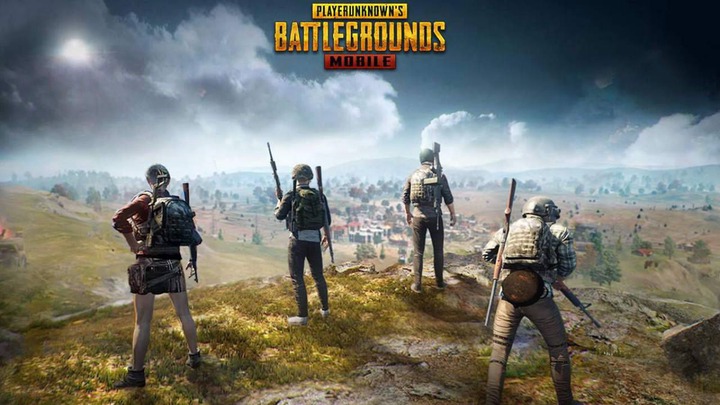 Action lovers, this is definitely for you!
Player Unknown BattleGround is an amazing online game full of action and in depth experience! Play against other players in an island and take the trophy as the last man standing. Find a variety of weapons, vehicles and other amazing features to help you win!
You play with and against other players from all around the world and take over as the leader of the game!
7. FRUIT SLICE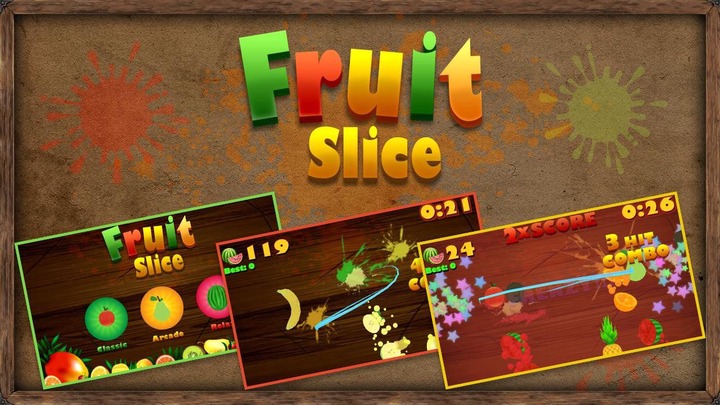 Become a ninja with the sharpest sword, and slice fruits with your awesome swipes!
Fruit ninja is one of the most entertaining games ever developed. It is simple, easy to play and does not require any work! You slice colorful fruits as they are thrown on the screen. Make sure to avoid the bombs!
8. VECTOR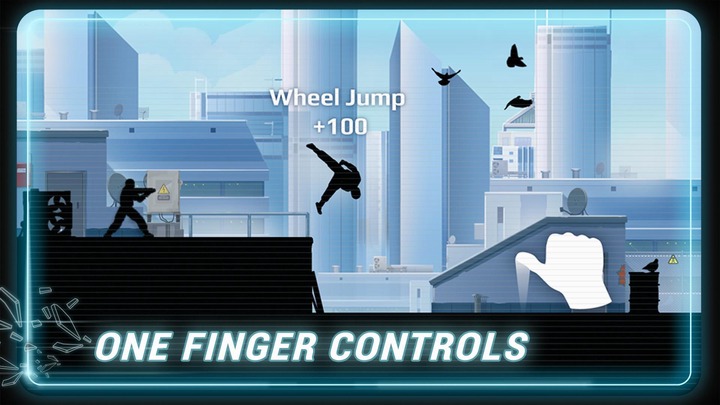 My personal favorite! Vector is an amazing game that can be played by everyone! It features a vector 1 and vector 2.
You escape a mind control industry and must escape after being chased by relentless officers of the law! Use great skills to evade or pass through obstacles, climb walls and soar high!
It features great acrobatic stunts, amazing flips, dives, and the greatest soundtrack. Better yet, it is free to play! Head on to your app store and download it now.
Why Wait? Head to the Mobile store and Download These Top Best Games You Must Play For Android and iPhone!
Feel free to check out article on apps you can use to record your mobile screen!